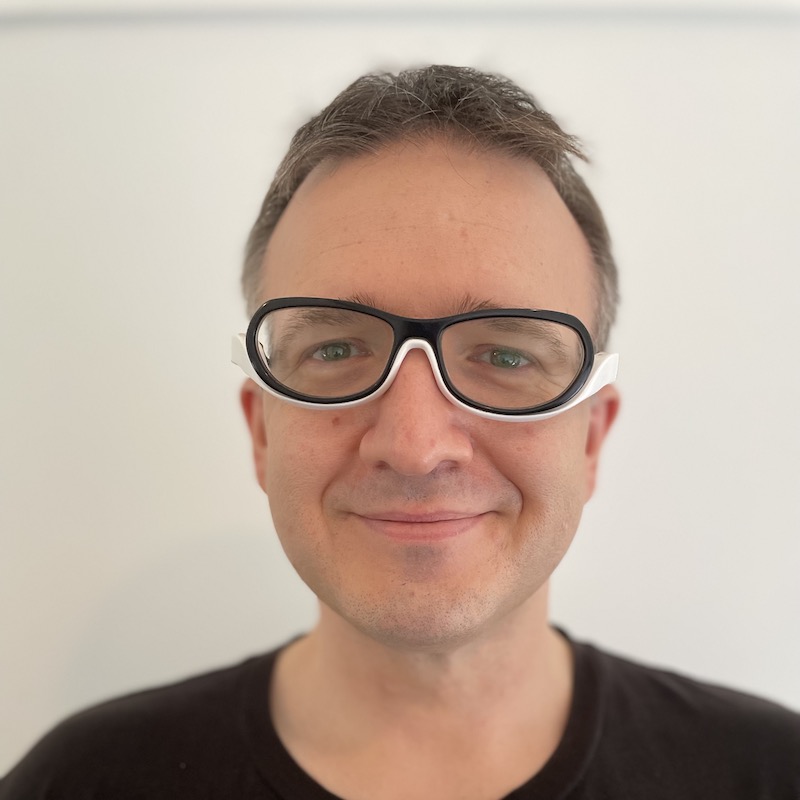 Hi, there! Thanks for your interest about the human behind these writings.
I am a web application software developer, with a particular affinity for the Elixir, Elm, and Ruby programming languages.
I love human languages, too, particularly Japanese (I have previously lived in Japan for 10 years), and Italian (family background).
I have been heavily involved in the technical meetup scene in Sydney, being a previous organiser of the following meetups:
Mechanical keyboards are an awesome thing that I am too interested in for my own good, being a long-time Ergodox user. I am currently attempting to learn Plover stenography, which led me to add the Georgi to my keyboard mix.
This blog is entirely independent of any paid employment: my posts and comments are solely my own, and do not necessarily represent any of my current or previous employer's positions, strategies, or opinions.
Other Stuff I've Done Recently